Business Coach
SME Specialist
Trainer
Consultant
Business Coach
SME Specialist
Trainer
Consultant
PATHWAY'S TO SUCCESS
You have already experienced success getting to this point.
You love what you do but you can't squeeze more hours out from the day. What you need is the
right attitude, plan and structure to hit the next level.
I will help you develop a business model that adds more profit to your bottom line so you can be more hands-off in the
day-to-day operations and enjoy a better work/life balance.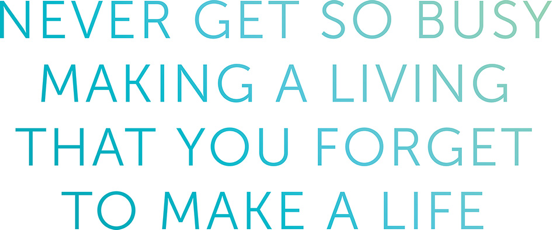 What I can do for you
and your business
With my tools and frameworks, some inspiration and a little
innovation, you can avoid burn-out and make smart, strategic
decisions that will change everything for you.
SERVICES
Whether you are just starting out, growing and need financing, need help in assessing and fixing areas of your
business, are looking to increase your business value and improve performance, or want to start planning for
succession, I am with you every step of the way.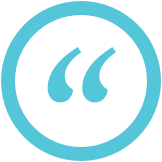 Extremely helpful: this was probably the most useful course I've done as a business owner
"Fantastic workshop and will take a lot from today and implement tomorrow"
"Brilliant! Will recommend to others"
"Very experienced & aware of the industry"
"It was very good, a must for all workshops"
"Very good one of the best workshops I have been to"
"Excellent presenter with exceptional knowledge of the automotive industry"
"Extremely useful – lots to work on from here"
"Great communicator, very friendly and good insight into the industry"
"The finance workshop was brilliant I want to do it again"
"A great business coach can help you see things that aren't immediately obvious to the
business owner until they are pointed out! Andrea Moody does just that! Highly
recommended to get your business going in the right direction"
"Andrea has helped us at Northcote Automotive completely overhaul our business, and it's
been very helpful and enlightening! A big thumbs up from all of us here"